BUS AND COACH FOR RENTAL WITH DRIVER from 14 to 83 seats
Our coaches, up to 12 meters long, are able to accommodate from 14 to 83 passengers and thanks to the large luggage compartments they offer all the necessary space even for the bulkiest suitcases. All vehicles are recently registered and equipped with the most modern comforts; they meticulously comply with the regulations in force in terms of safety and environmental impact and are equipped with all the cutting-edge electronic systems (ABS, ESP, AFS and others) to guarantee the greatest possible travel safety.
Modern and reliable, our rental buses with driver offer excellent services to guarantee you a comfortable, safe and relaxing journey.
Some of our coaches Gran Turismo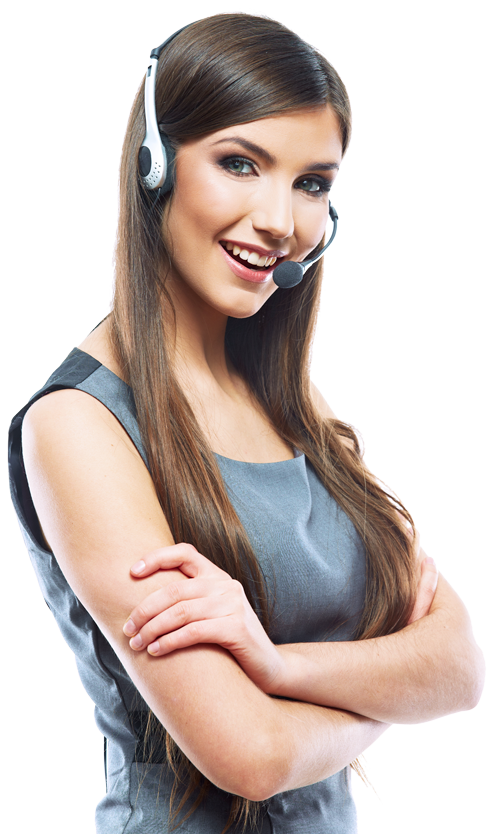 Request your free quote NOW
Our highly qualified staff will be at your disposal for any need