COACH, BUS AND MINIBUS RENTAL
from 14 to 83 seats
we offer buses, coaches or minibuses for hire with driver. We operate in the tourism, schools, administrations and major events sectors. We satisfy every need thanks to coaches and minibuses from 16 to 83 seats, and buses with platforms for the disabled at competitive rates and with a quality guaranteed by 45 years of experience.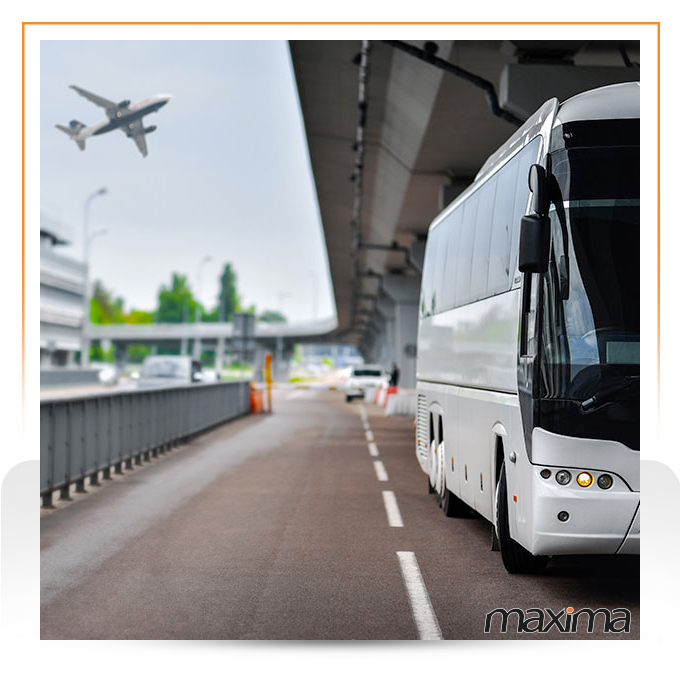 Transfers
ports, airports, stations and cities
We offer buses, coaches and minibuses for hire to and from the main reception points, such as ports, airports and stations. Always ensuring accuracy and punctuality.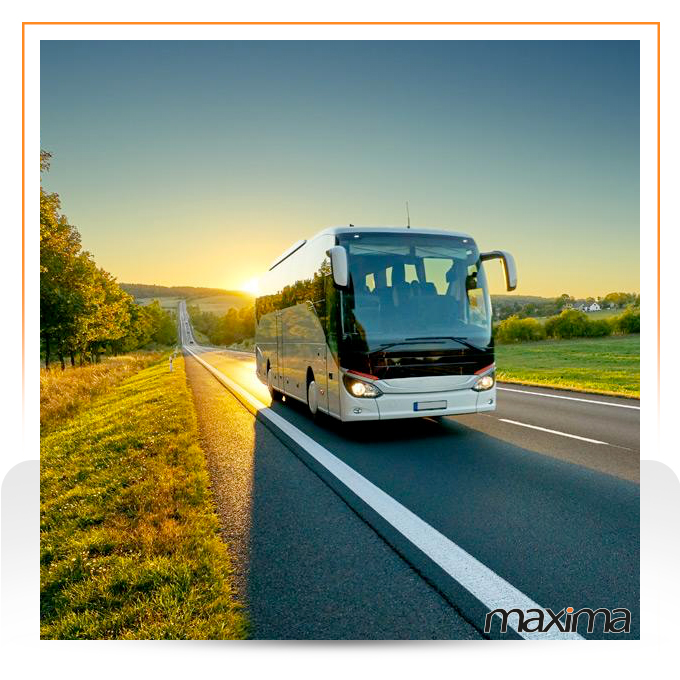 Tourist services
For one day or several days
We offer coaches and minibuses for hire for tourist trips of all kinds, from a simple excursion to a multi-day tour. In maximum comfort.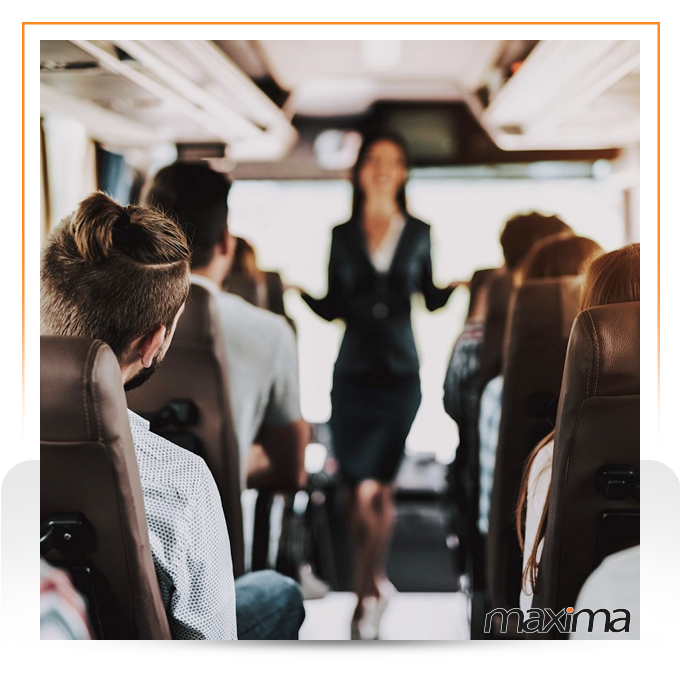 School services
Special public administration
We offer bus and minibus rental services for schools and administrations. Safety is our priority and we meet the highest standards in force. Relax, we'll take care of the trip.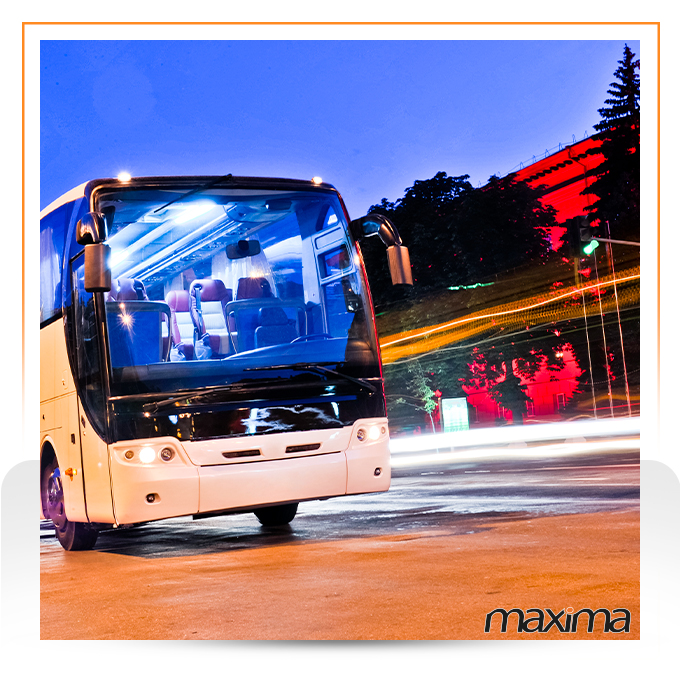 Big events
Cral, Clubs and Companies
Thanks to the experience gained over the years and a developed logistics, we are able to manage large meetings and conferences. We also offer coordination and reception services.