Transport by bus to Cral Club and Senior Citizens Centers
We have been working for years with numerous Cral, Clubs and Elderly Centers to offer them quality trips and trips. We organize both transfers and city tours, in single formula or through specially designed packages of several trips to be carried out during the year.
Safety, comfort, punctuality and all the characteristics that distinguish us are always guaranteed, but for this type of service and in particular in the presence of elderly passengers we want to pay extra attention, trying as far as possible to always entrust each trip to the same driver, your trusted driver.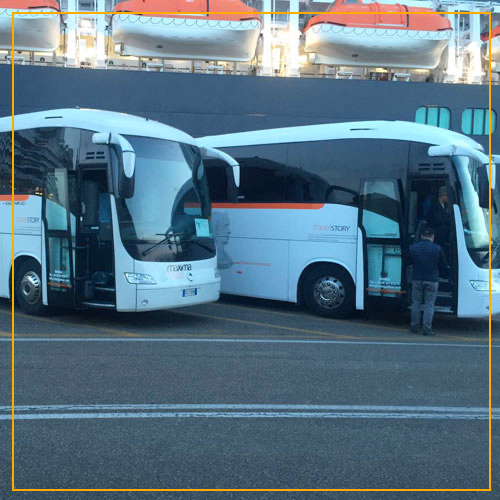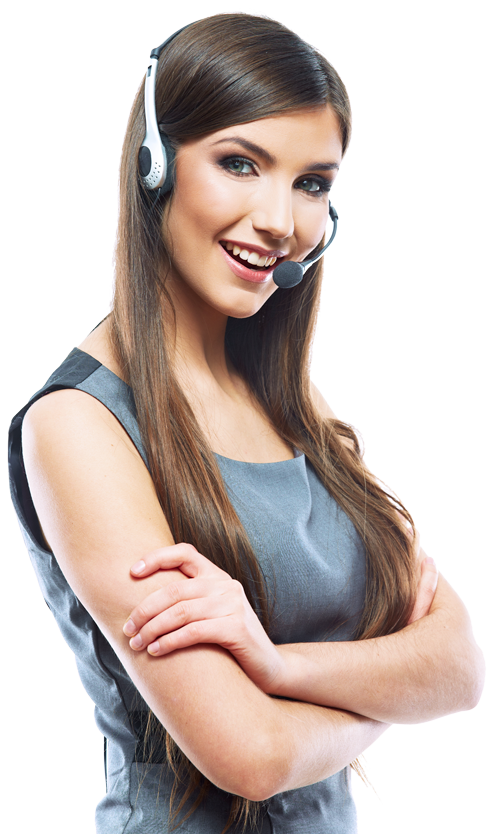 Request your free quote NOW
Our highly qualified staff will be at your disposal for any need