Bus for Corporate Events
Are you planning a big event? You can request more vehicles and easily cover the trips planned for the occasion. Over the years we have collaborated with the largest companies and have gained the logistical and organizational experience that allows us to manage large-scale events with maximum efficiency.
You can ask our company for reception, organization and logistics services, we use highly qualified professionals to manage every phase of your event.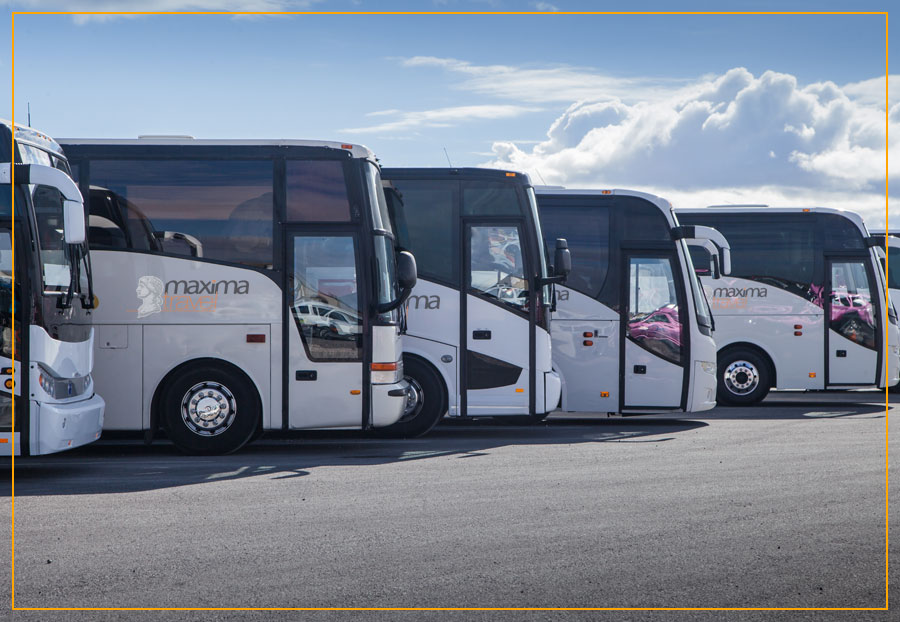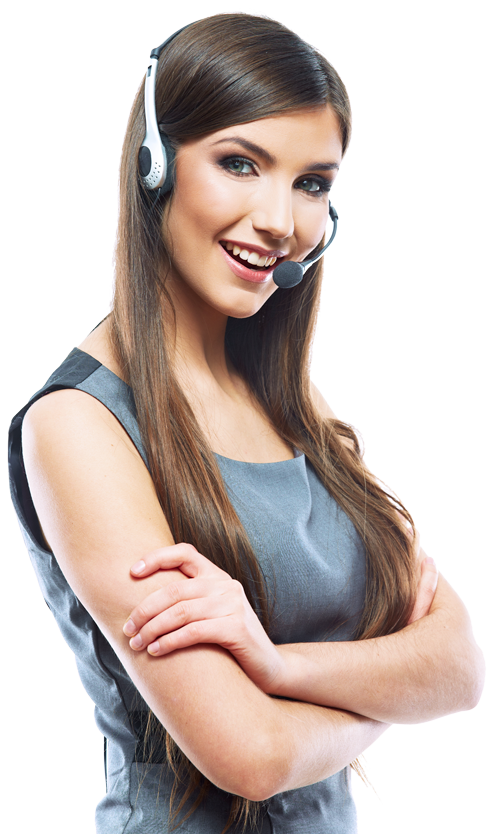 Request your free quote NOW
Our highly qualified staff will be at your disposal for any need